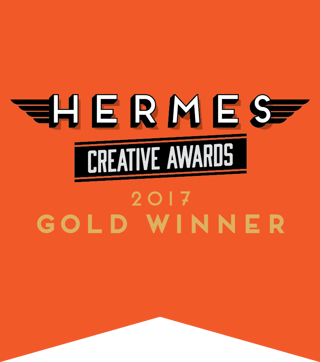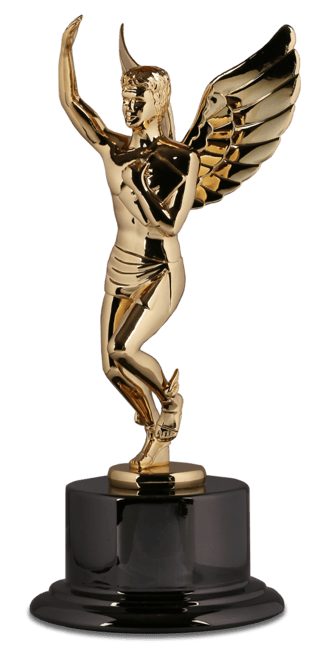 Digital Innovation
NewWave has been named a Gold Winner in an international competition for creative professionals from the Hermes Creative Awards. NewWave, in collaboration with Booz Allen Hamilton, has designed and developed the digital media "Interactive Tool - How To Report Across 2016 Medicare Quality Programs." With this project, NewWave has shown outstanding achievement and service in digital innovation and creativity. NewWave is honored that the Interactive Tool has been recognized as a Gold recipient of the Hermes Creative Award.
View the award listing.
View all 2017 award recipients.
About Hermes Creative Awards
Hermes Creative Awards is an international competition for creative professionals involved in the concept, writing and design of traditional and emerging media. Hermes Creative Awards recognizes outstanding work in the industry while promoting the philanthropic nature of marketing and communication professionals.
Hermes Creative Awards is administered by the Association of Marketing and Communication Professionals (www.amcpros.com). The international organization consists of several thousand marketing, communication, advertising, public relations, digital media production and free-lance professionals. AMCP oversees awards and recognition programs, provides judges and awards outstanding achievement and service to the profession.
Being a Platinum or Gold Winner is a tremendous achievement that is symbolized by the intricately detailed Hermes platinum and gold statuettes. The name Hermes (Greek messenger) and the idea for the statuette were chosen to represent our roles as the messengers and creators of marketing and communication materials and programs.