NewWave is pleased to announce that we have been appraised at maturity level 4 in the CMMI Institute's Capability Maturity Model Integration (CMMI)® for Services model. We are committed to improving our delivery of high-quality solutions and ensuring that our organization's performance is supported by optimized and effective processes.
CMMI is a capability improvement framework that provides organizations with the essential elements of effective processes that ultimately improve their performance. An appraisal at maturity level 4 indicates that our organization and services projects quantitatively assess performance and use the information to continuously improve. The new award accompanies our existing maturity level 3 rating in CMMI for Development, which indicates that our processes, procedures, and tools are institutionalized and well understood.
With our maturity level 4 for services rating, NewWave confirms that:
We have successfully undergone rigorous appraisal by an external party to assure compliance with the ML4 for Services model;

We have established achievable quantitative standards for performance;

Our services projects can regularly statistically predict the results of primary work efforts;

We're dedicated to continuous improvement and producing great work that makes a difference.
Our commitment to continuous improvement is evident as we continually demonstrate our focus on quality, discipline and exceeding customer and partner expectations. We look forward to putting our proven dedication to excellence to work!
Check out how Team NewWave celebrated this accomplishment: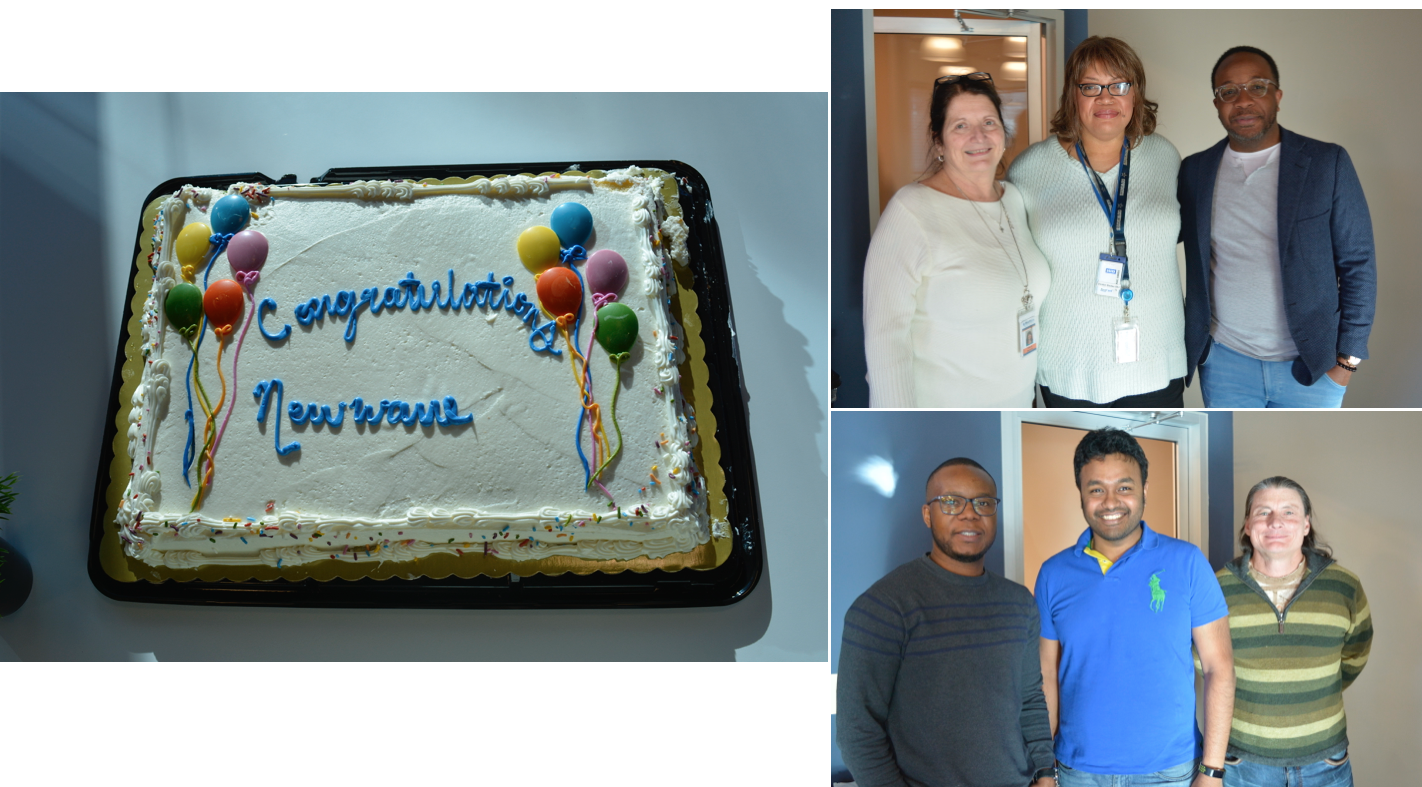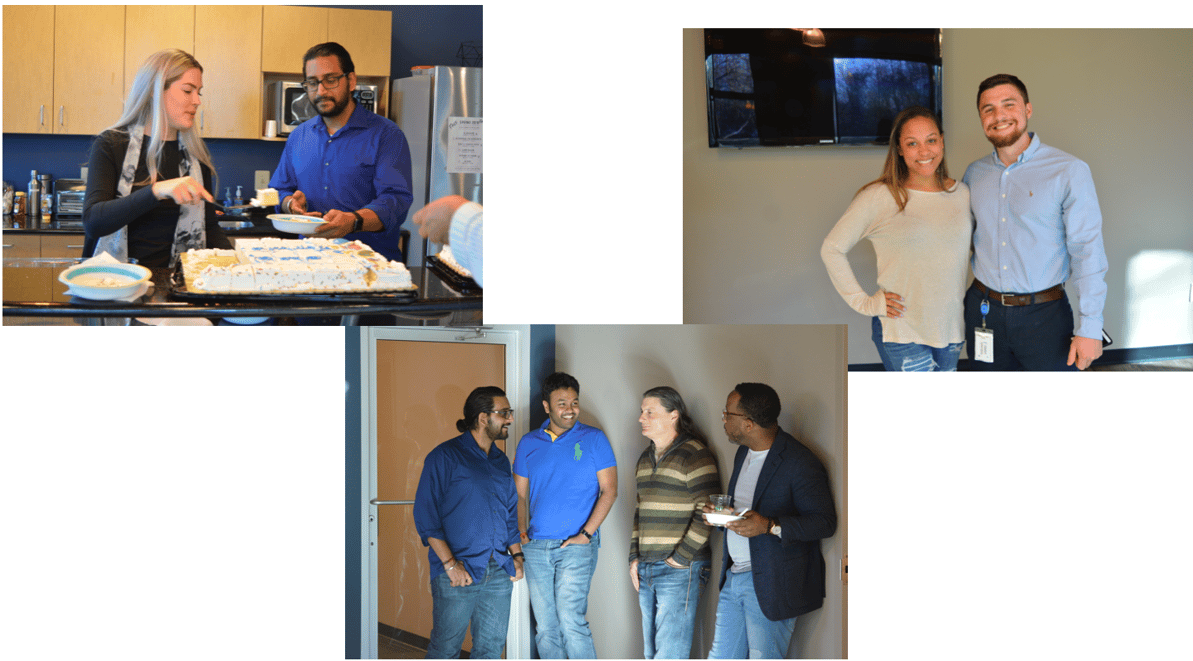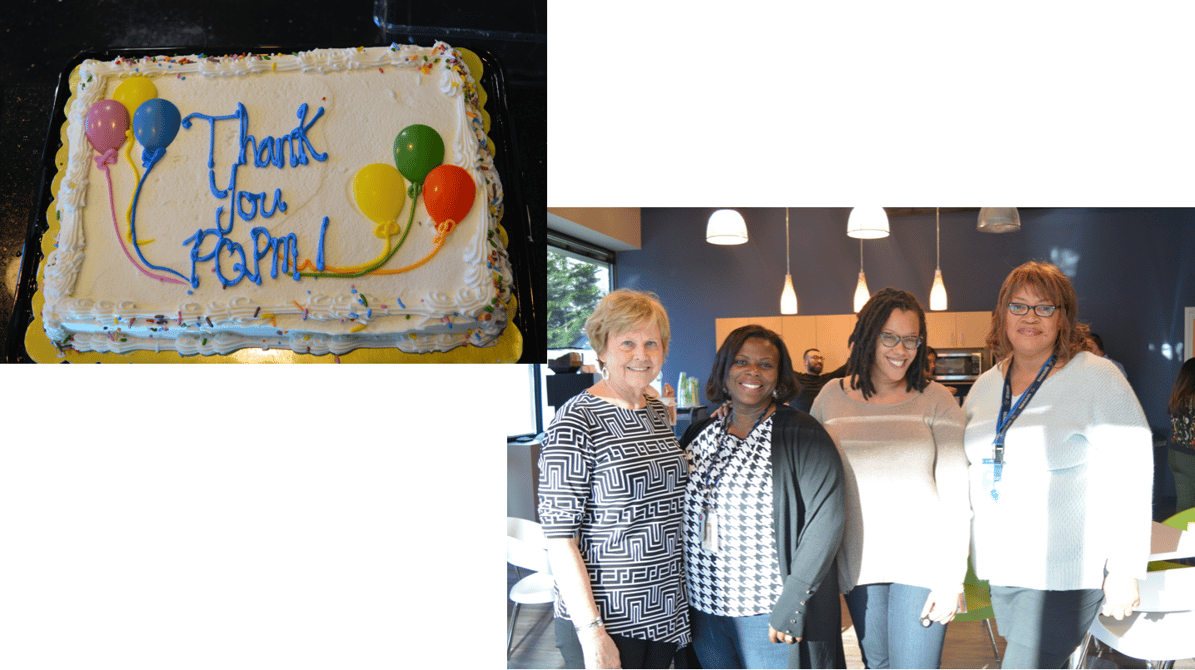 About CMMI® Institute
CMMI Institute (CMMIInstitute.com) is the global leader in the advancement of best practices in people, process, and technology. The Institute provides the tools and support for organizations to benchmark their capabilities and build maturity by comparing their operations to best practices and identifying performance gaps. For over 25 years, thousands of high-performing organizations in a variety of industries, including aerospace, finance, health services, software, defense, transportation, and telecommunications, have earned a CMMI maturity level rating and proved they are capable business partners and suppliers. To learn more about how CMMI can help your organization elevate performance, visit CMMIinstitute.com