We're in the business of technology, but we're also in the business of people.The who behind what we do is our greatest value, it's what drives our purpose forward.Together, humans at NewWave collaborate to make our mission of utilizing technology to create solutions for the greater good a reality. The vigorous days of innovation and hard work call for a token of appreciation and that's what makes our Holiday Parties so meaningful.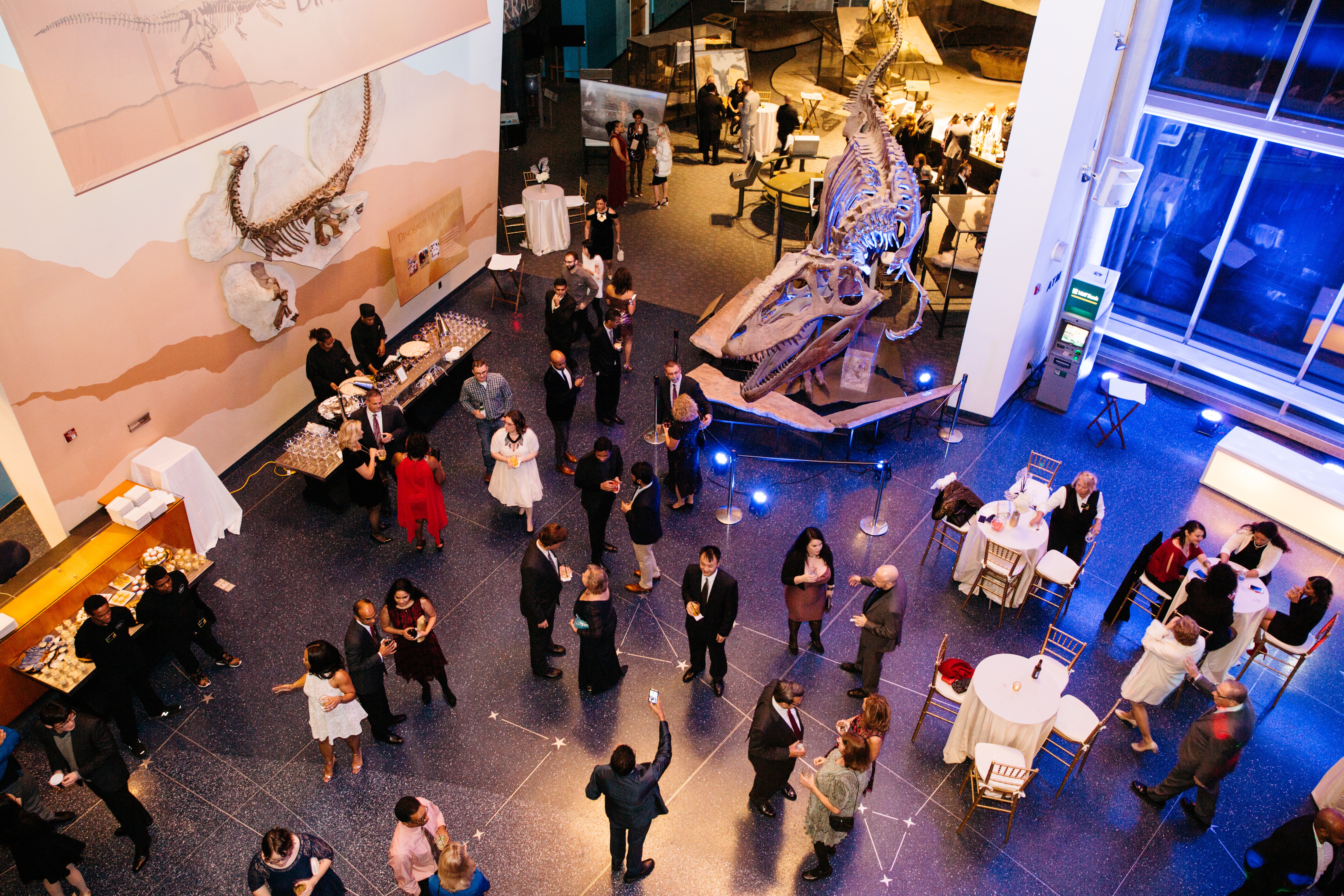 Of course, it's fun, it's a time to celebrate the holidays together, yet our plight is much greater. What we are doing is celebrating one another. It's a way to say thank you, a pat on our backs, an annual medal of honor for the time we dedicate every day to a cause that is greater than ourselves.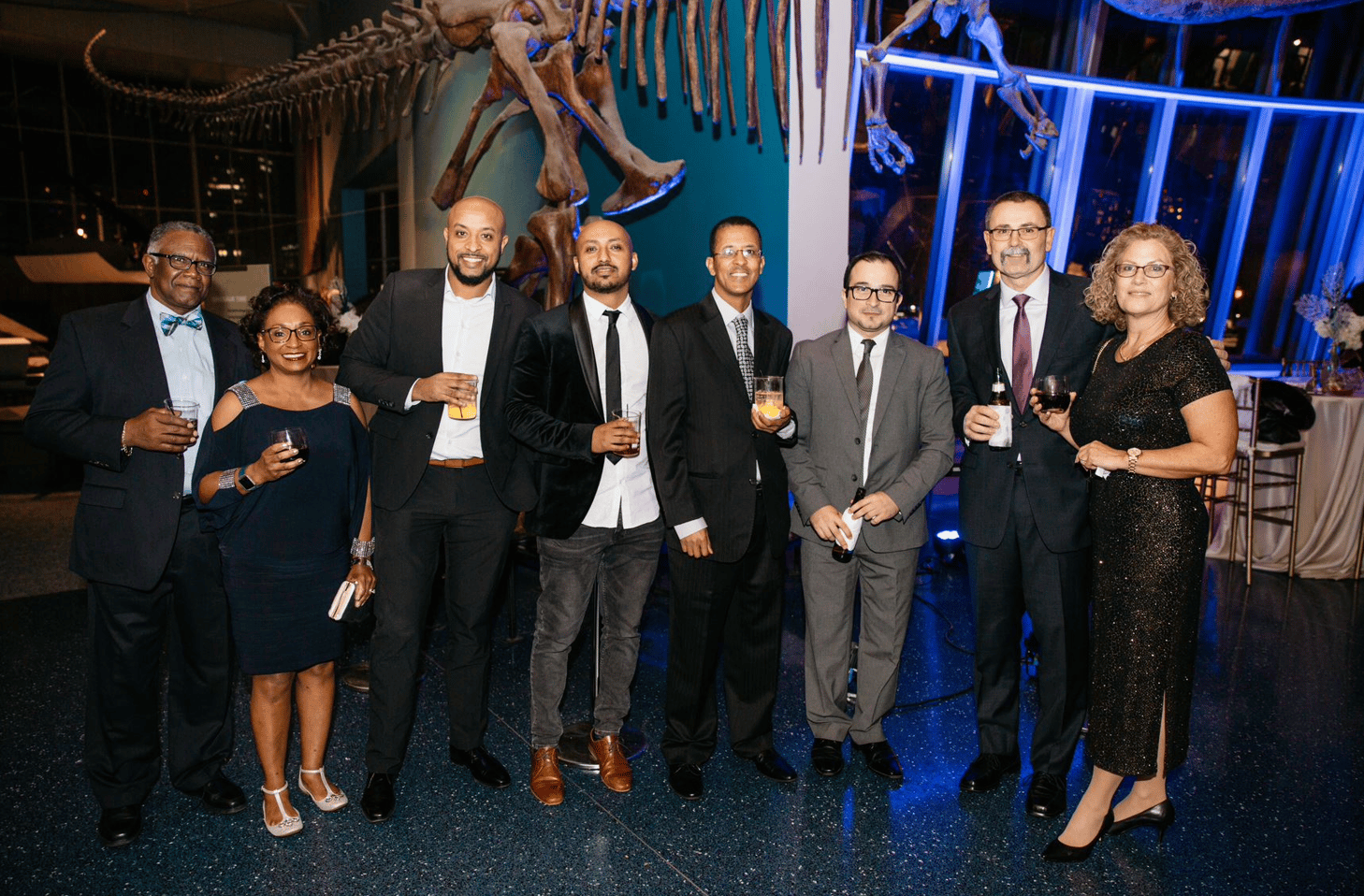 Our venture isn't short. With our people at the forefront of our mind, we identify the perfect venue, caterers, theme and decor to make this annual night worthwhile for Team NewWave. It consists of lots of planning, endless phone calls, vendor meetings, contract negotiations, multiple runs to craft stores, long checklists of to-dos and of course, we lose some sleep. Everything must align to make the evening fun-filled, worthwhile and memorable.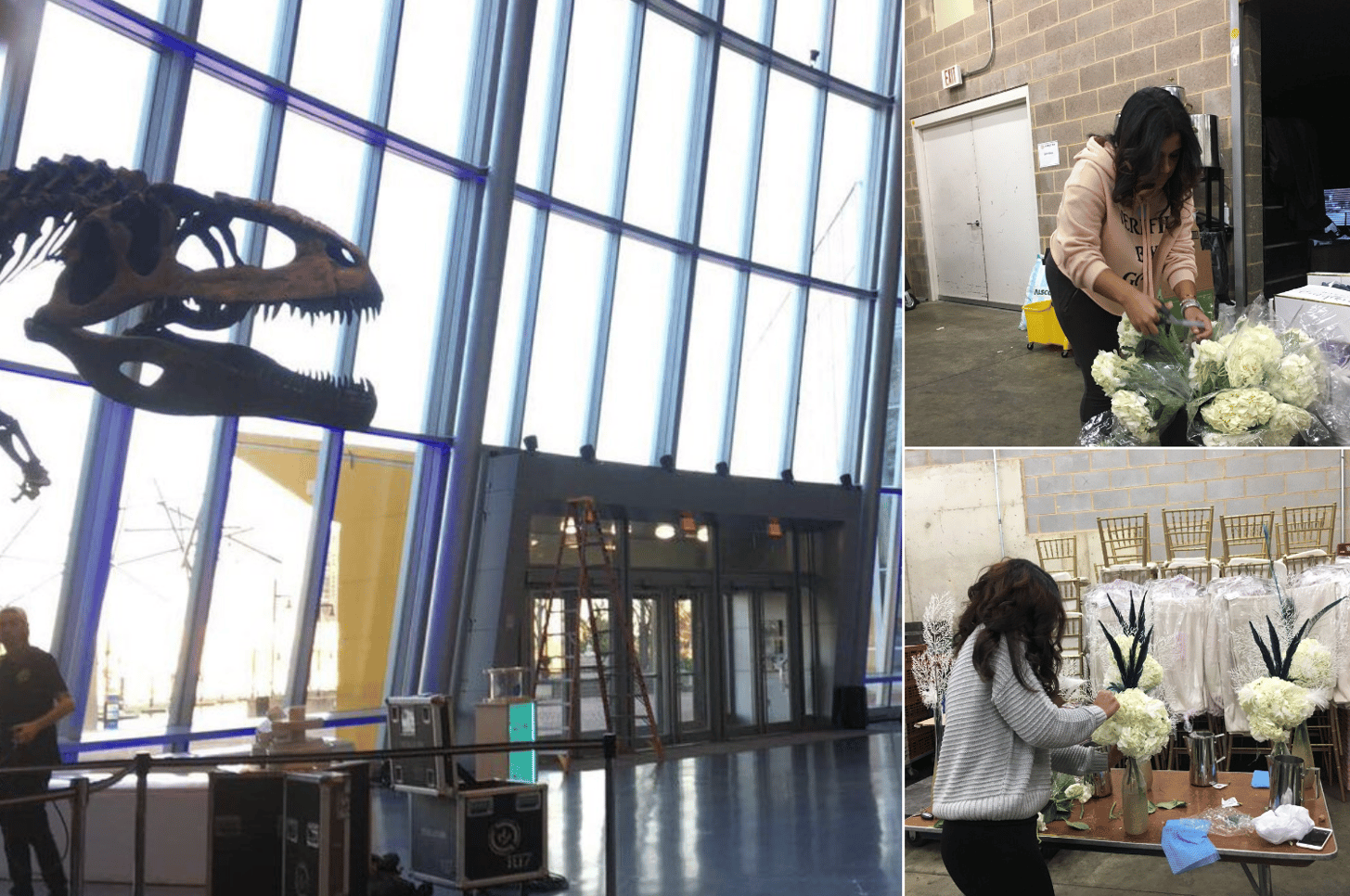 The Night at the Museum began at 7 p.m. and we believe it was that and more.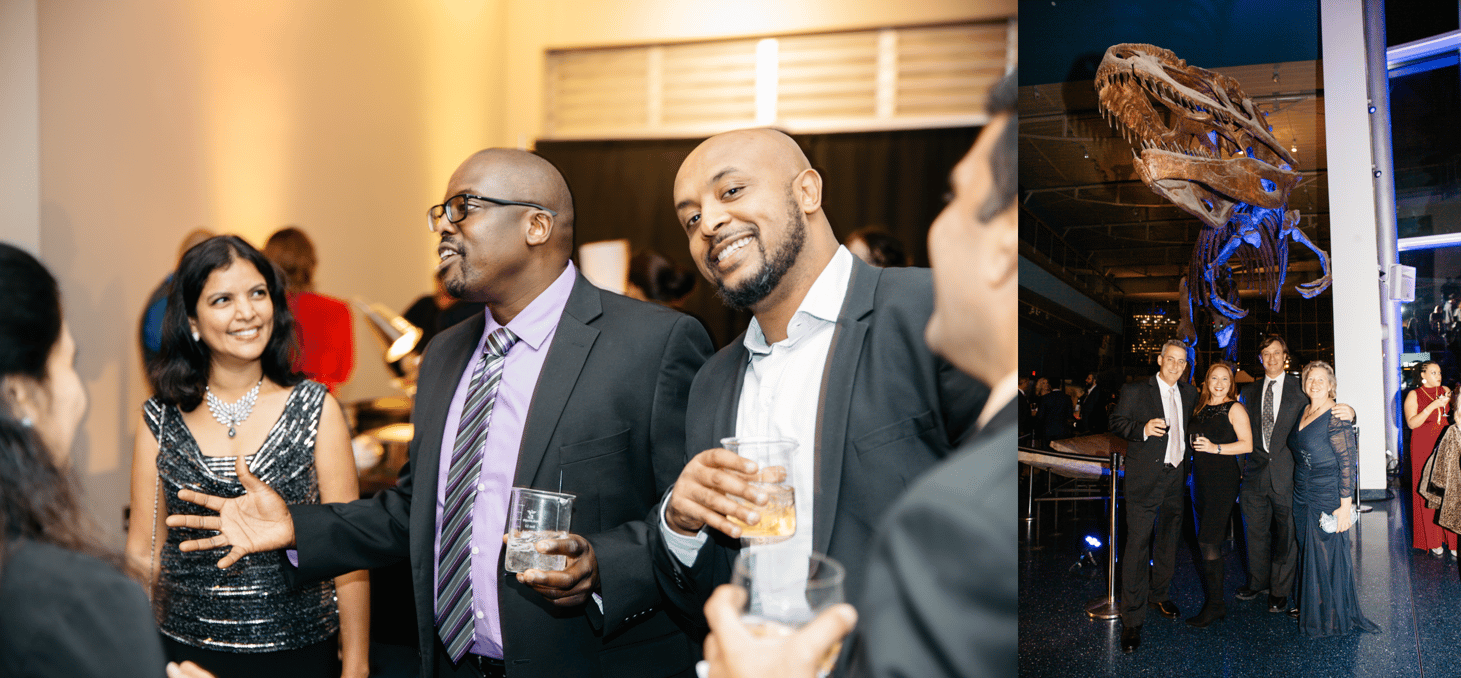 We're not sure which was better, the Science Center's enchanting nature or the charming views of Baltimore's Inner Harbor.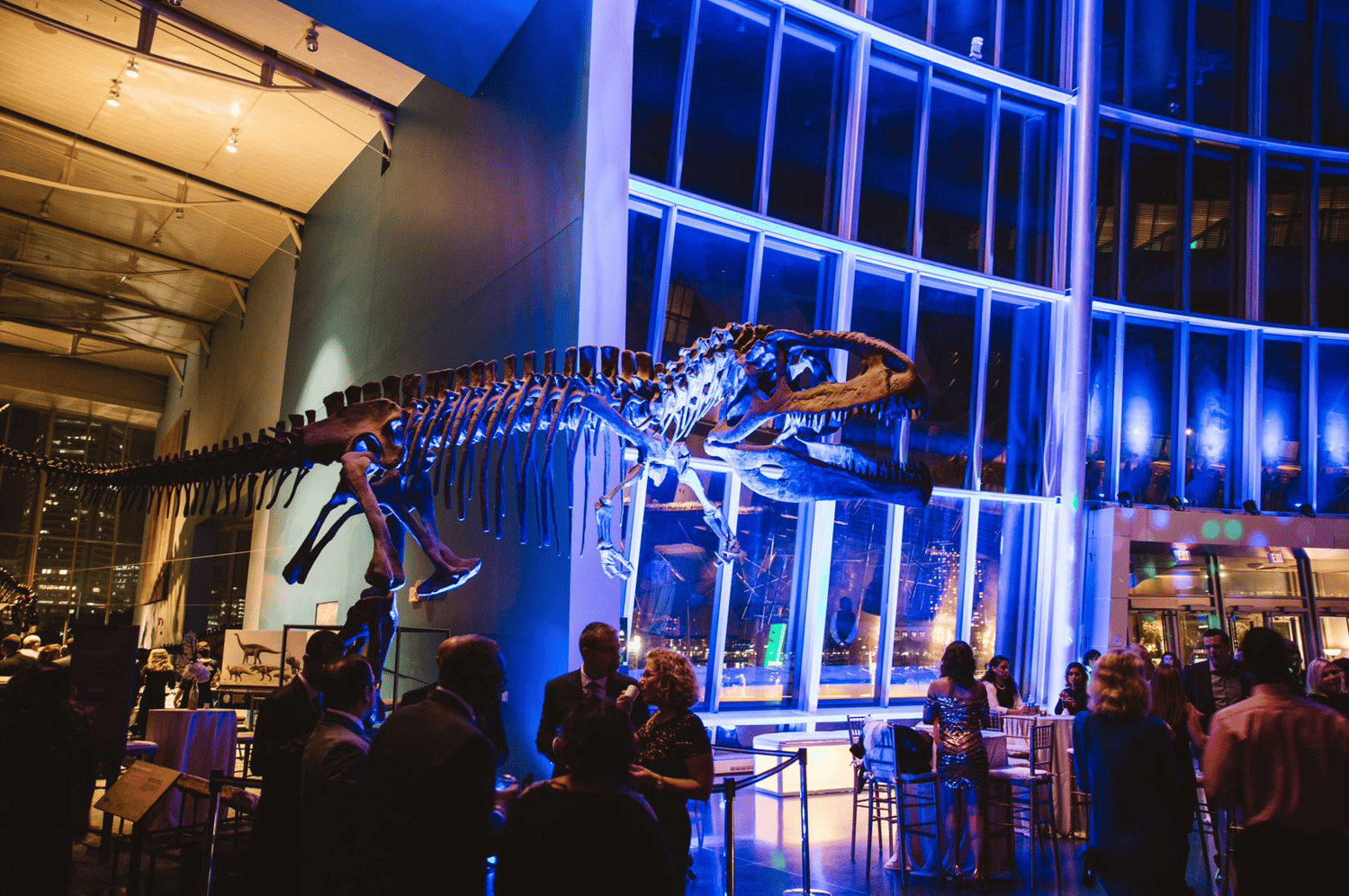 For us, the highlight of the evening was of course, our Team. It's always great seeing Team NewWave all dapper and elegant while enjoying themselves for an evening in the city.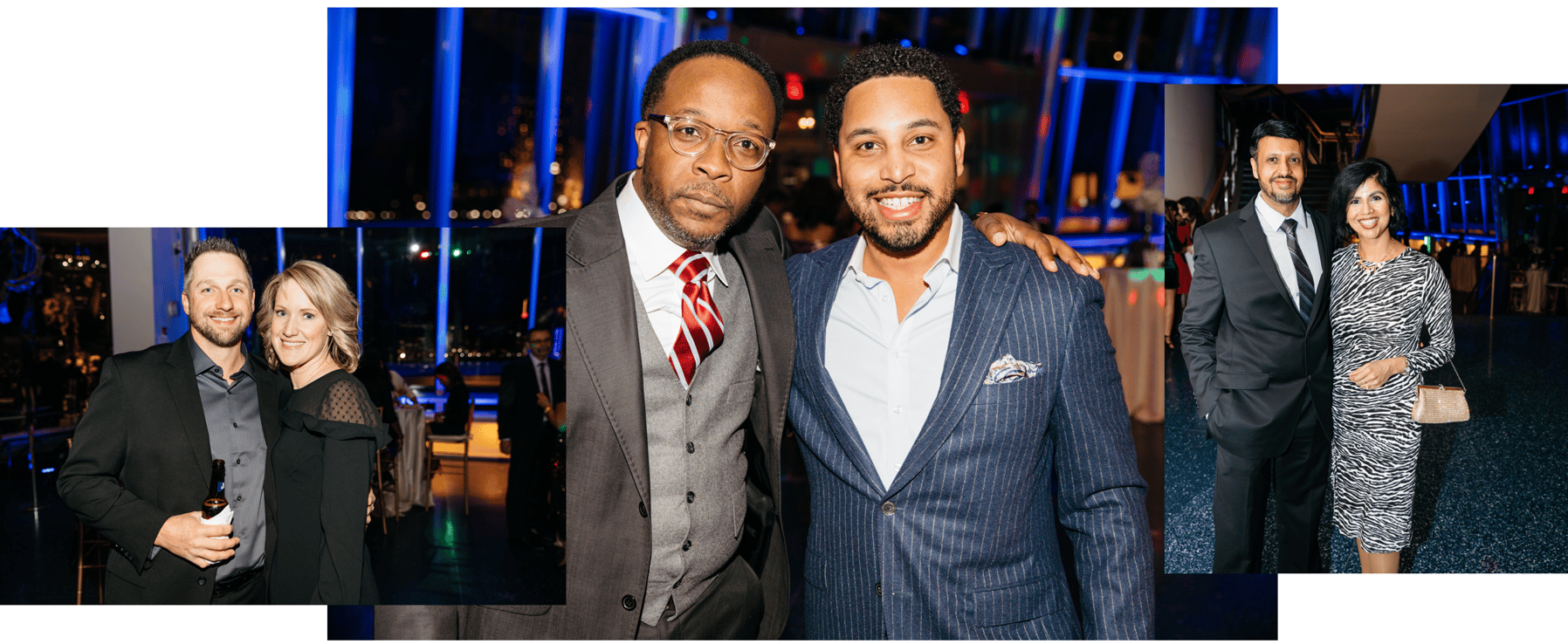 We took Team NewWave around the world with a variety of food stations, music and entertainment to align with our company's diverse culture.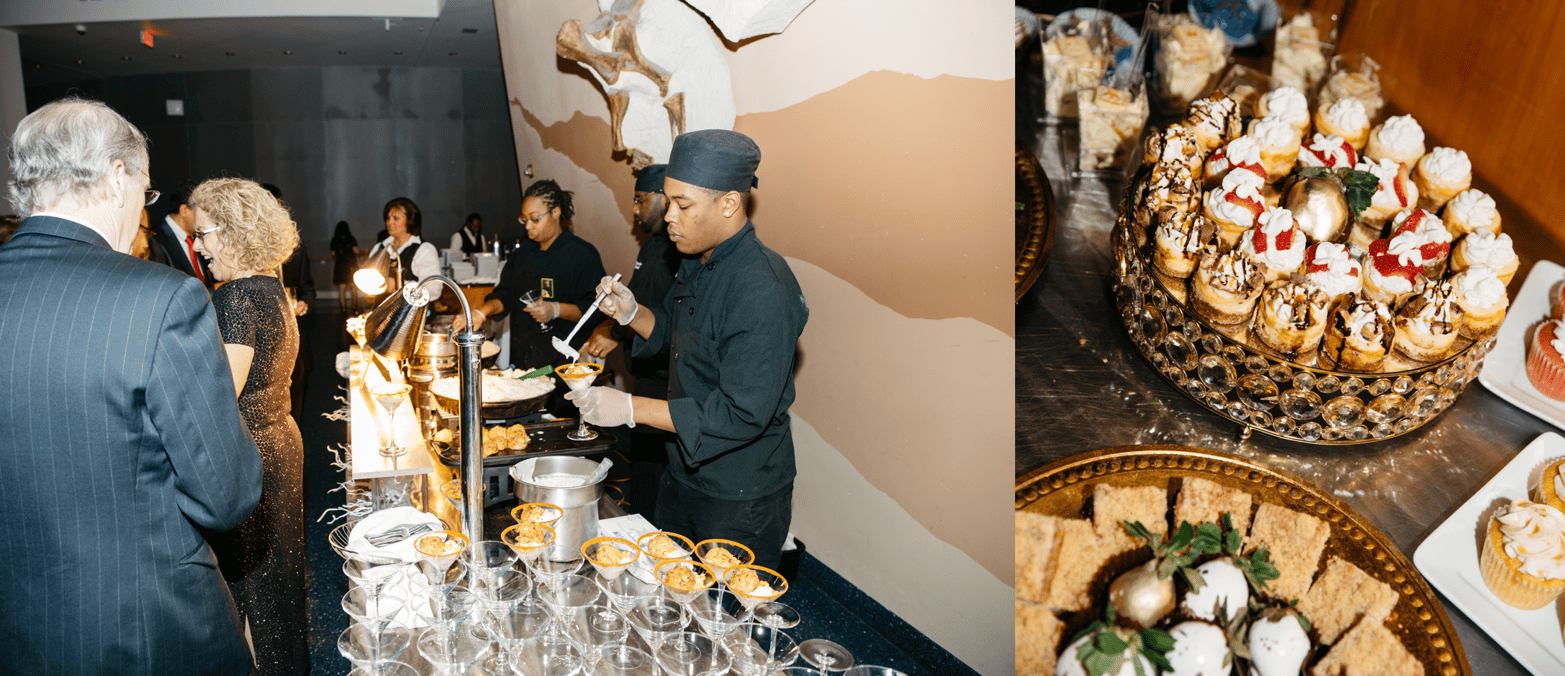 We had multiple raffles and some were lucky enough to bring home a gift.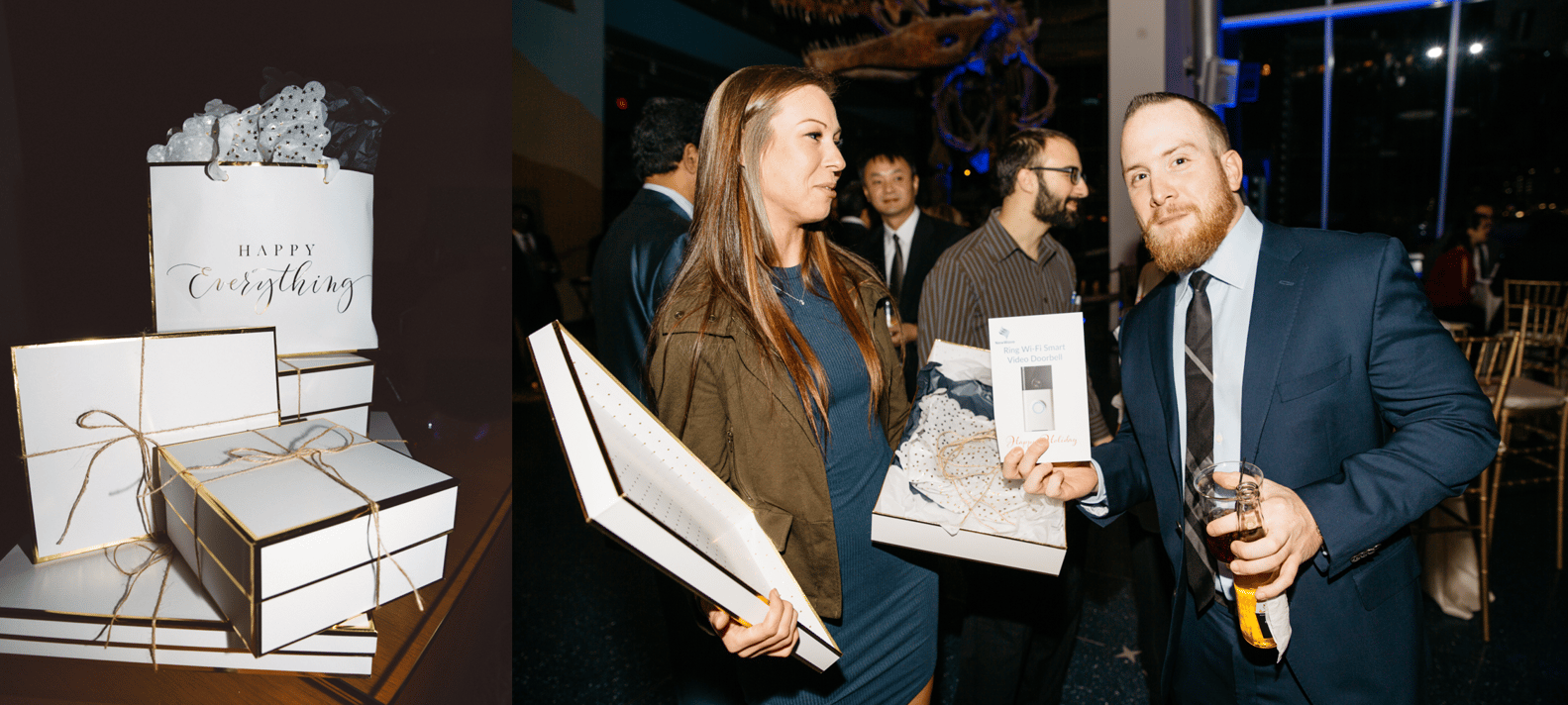 We had the opportunity to get more personal and social with each other and family and friends.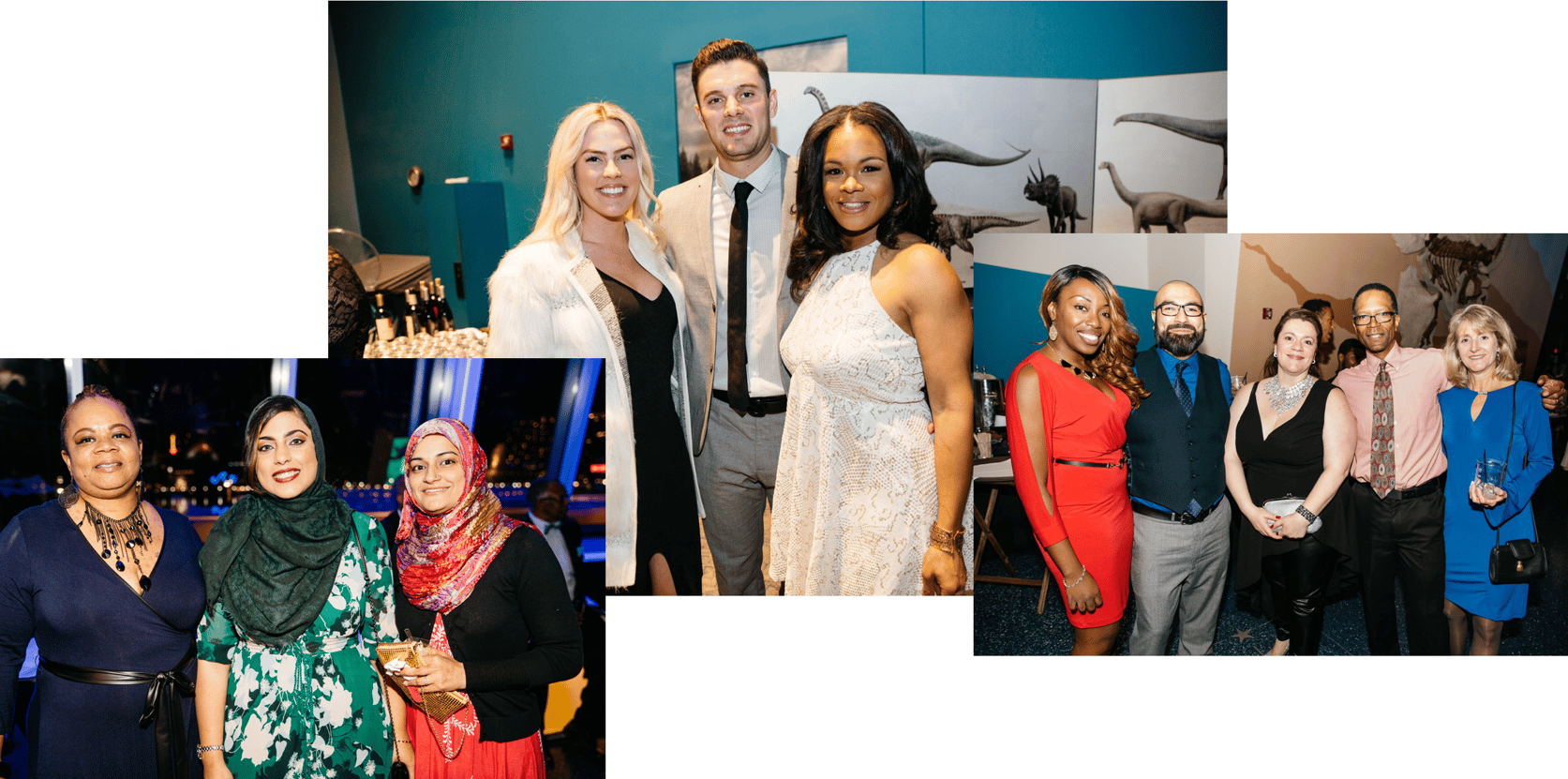 We hope that this night was one our team will cherish because it was executed to cherish our people, the humans of NewWave.
Here's to next year!
-NewWave's Marketing & Events Team